JULIA KUBITZA STUDIO
TELL YOUR STORY. WITH JK STUDIO.
Unique jewelry & fashion accessories made for every kind of heroïne.
Made in Hamburg. Worn worldwide.
UNIQART BAGS
EVERY PIECE IS A PIECE OF ART
An idea of ​​wearable art.
People put art on a wall. We put it in a bag.
IT'S A MATCH!
Shop the look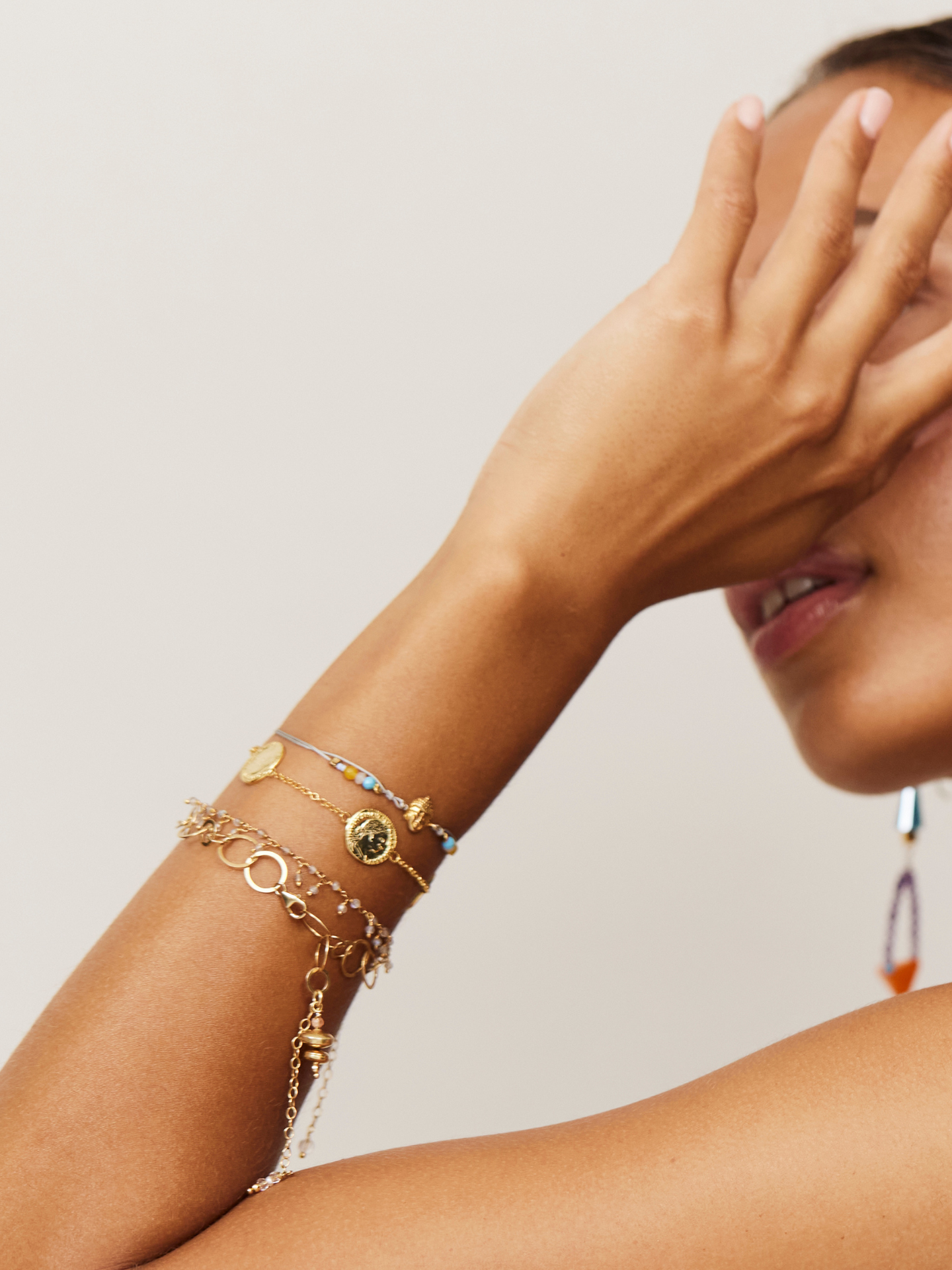 Shop the look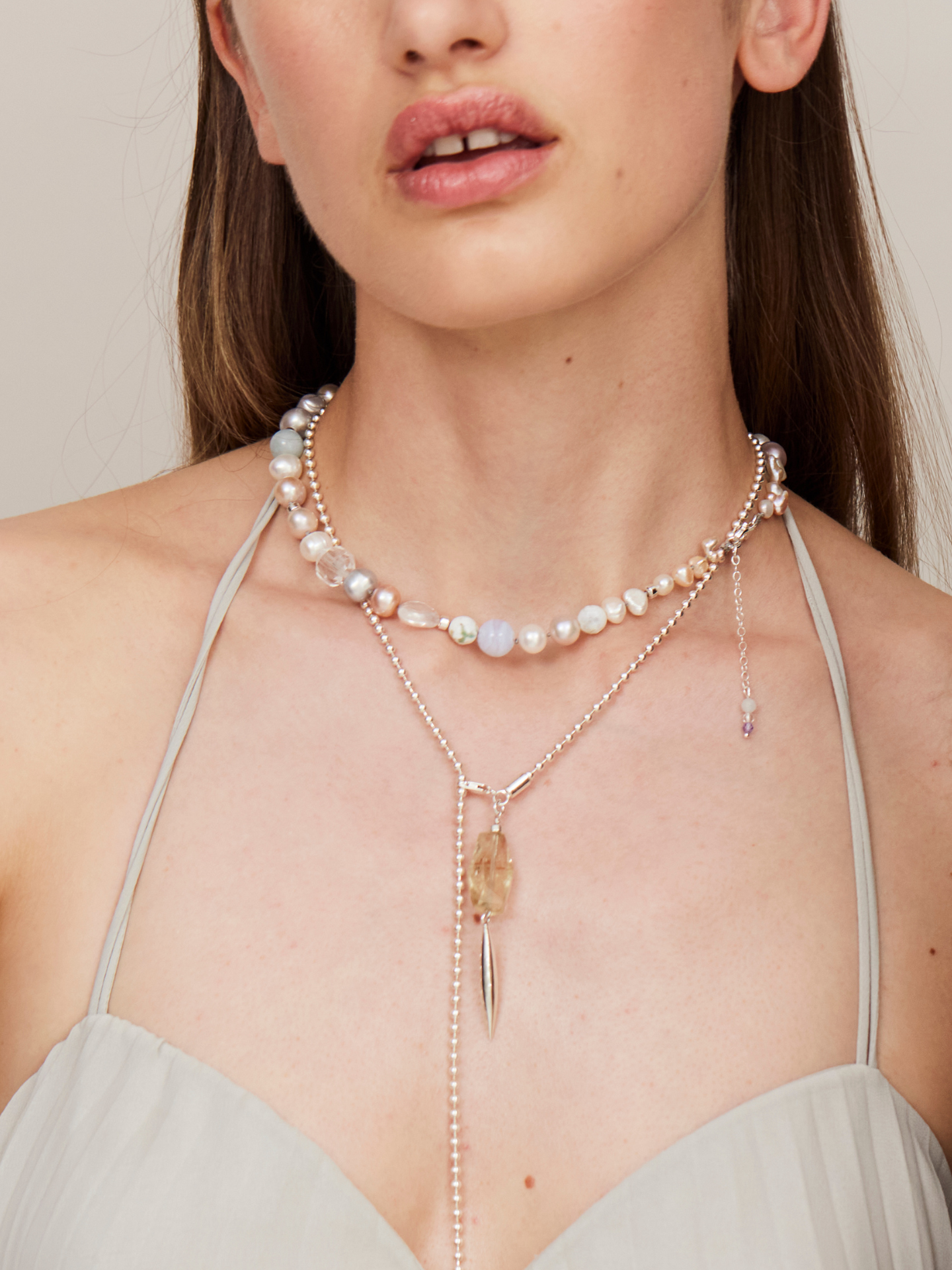 Shop the look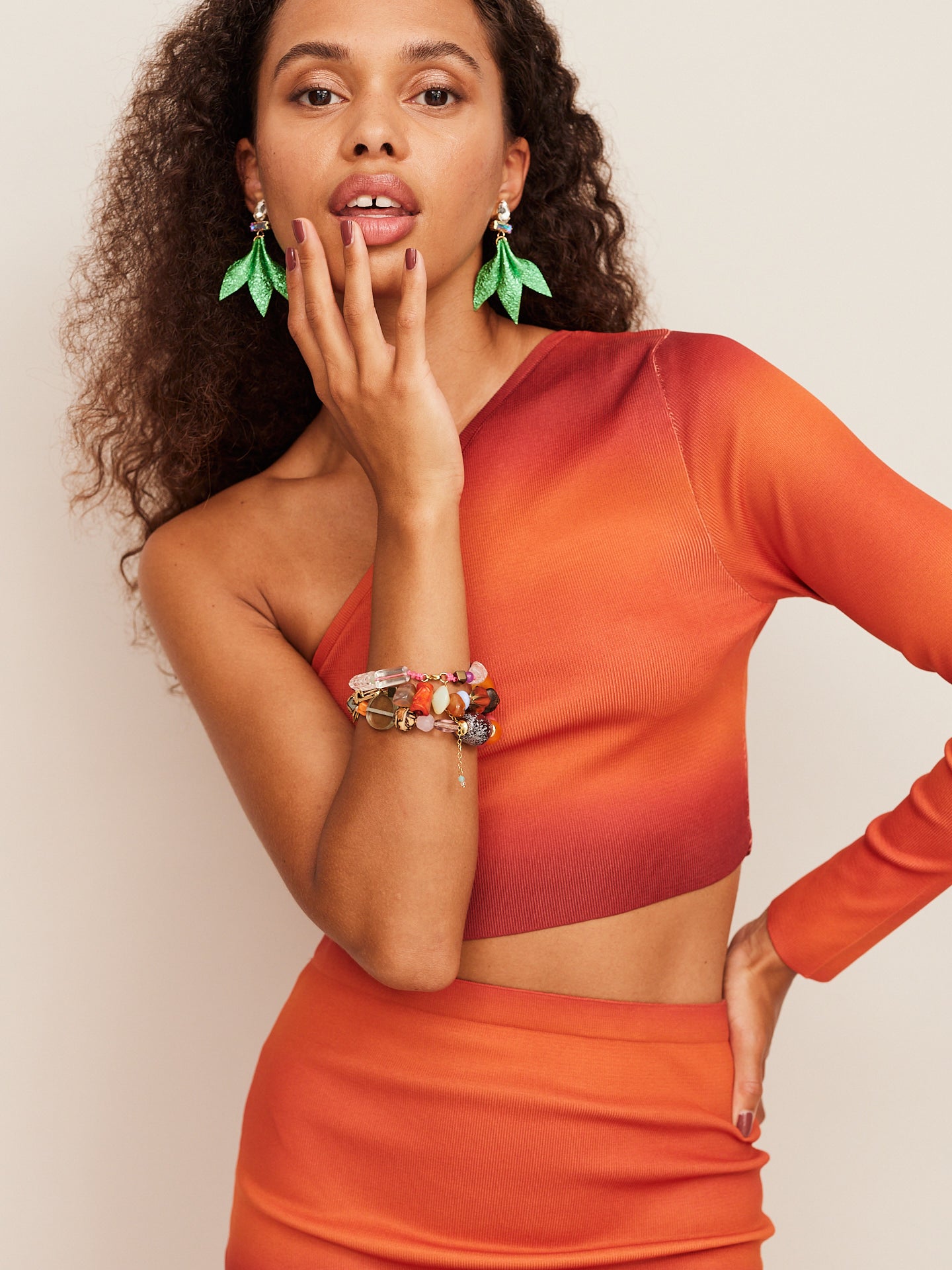 Shop the look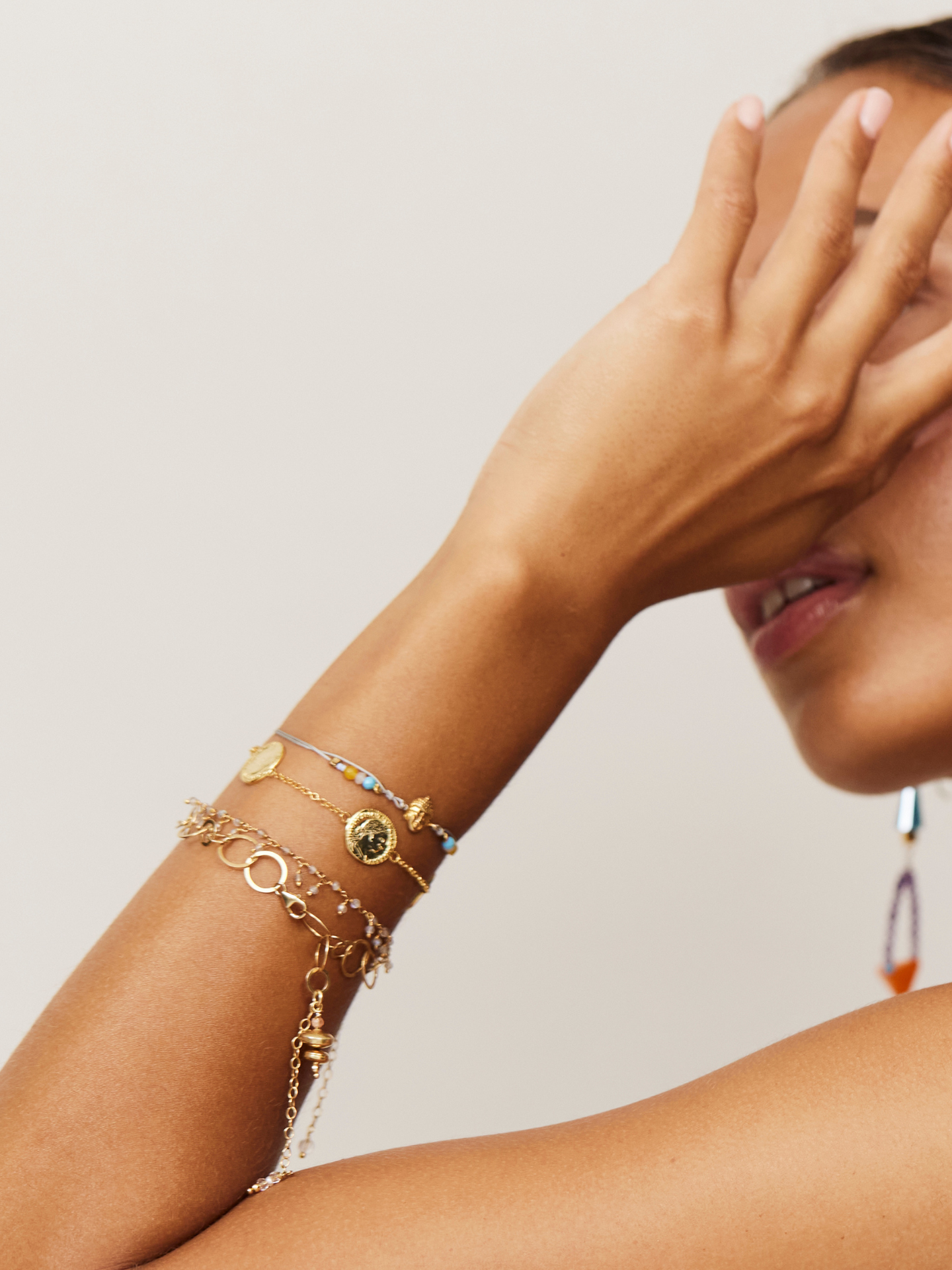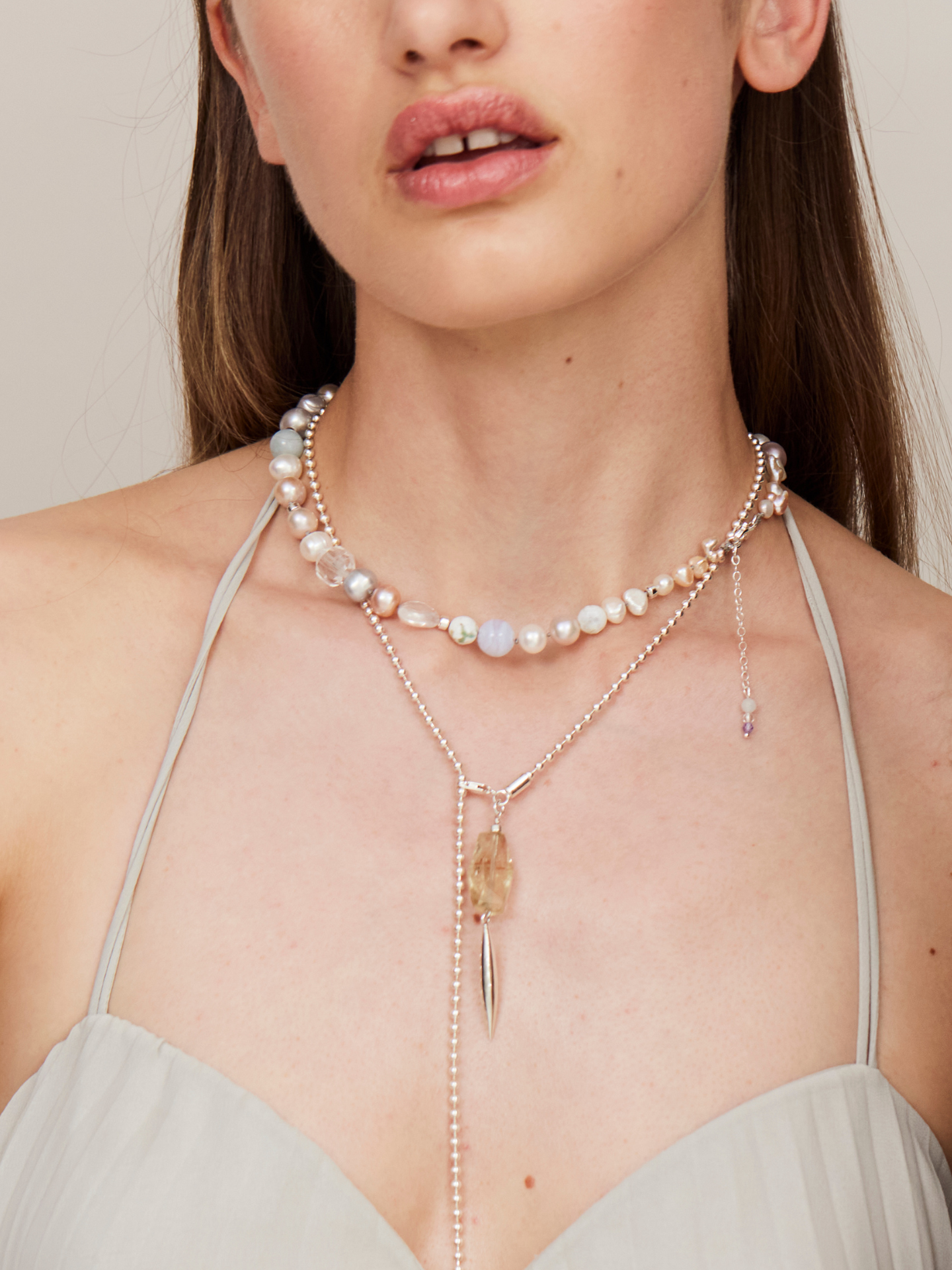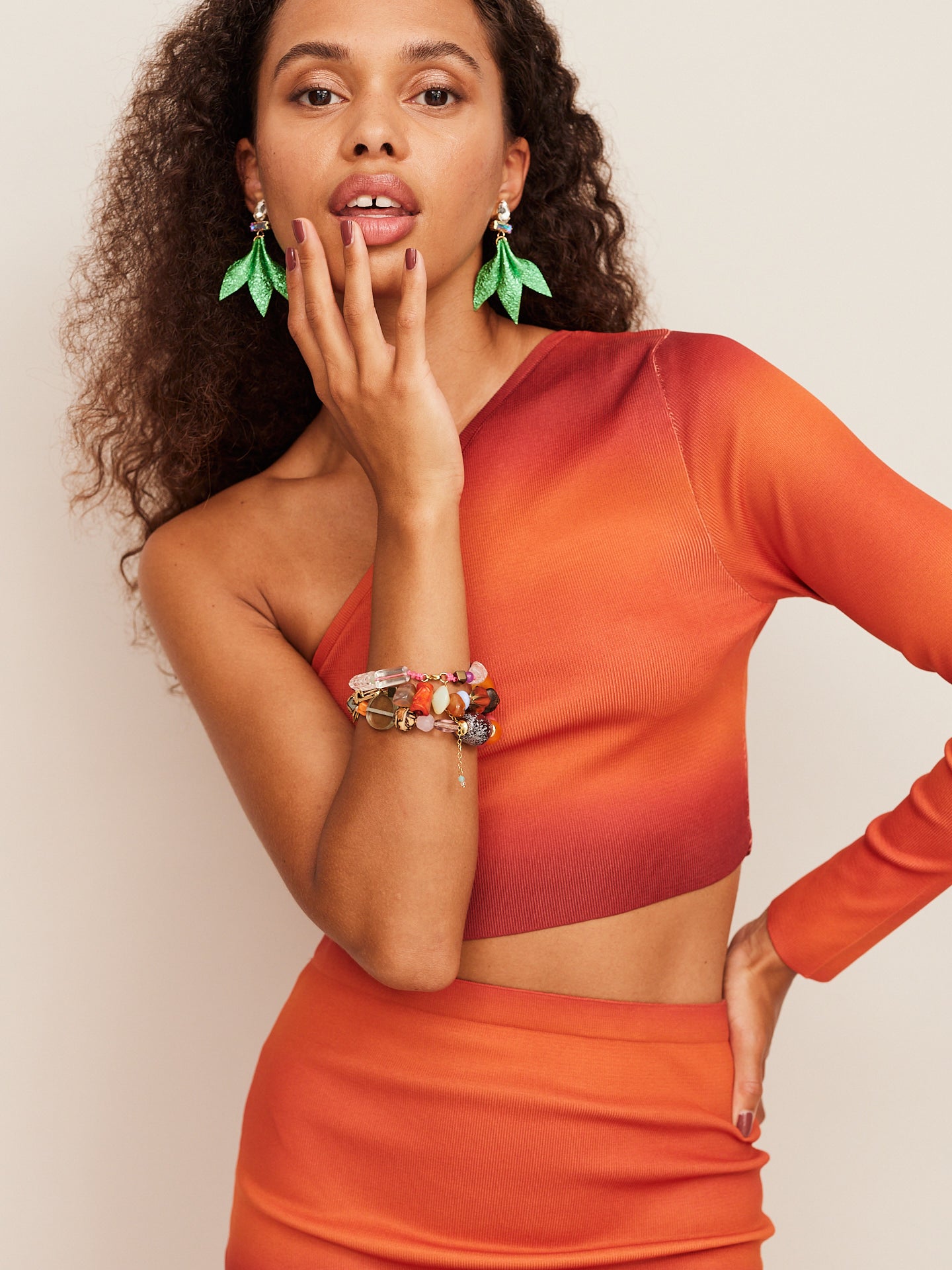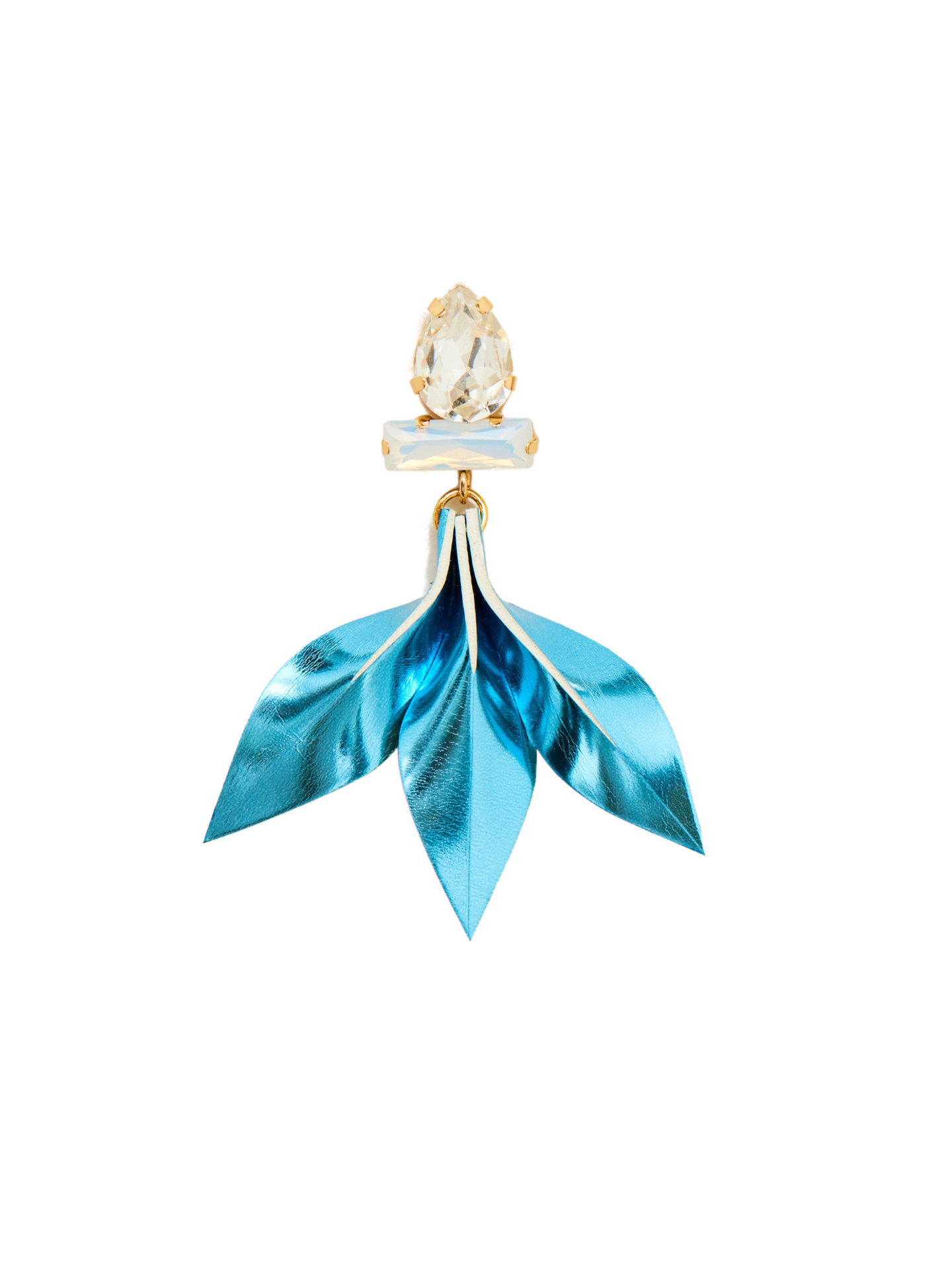 DISCOVER
OUR TOP SELLER
The EVE earrings are one of a kind. Every color & shape is a ticket to a completely different joyride. Give your everyday life a spark of glam.
You've got something they don't.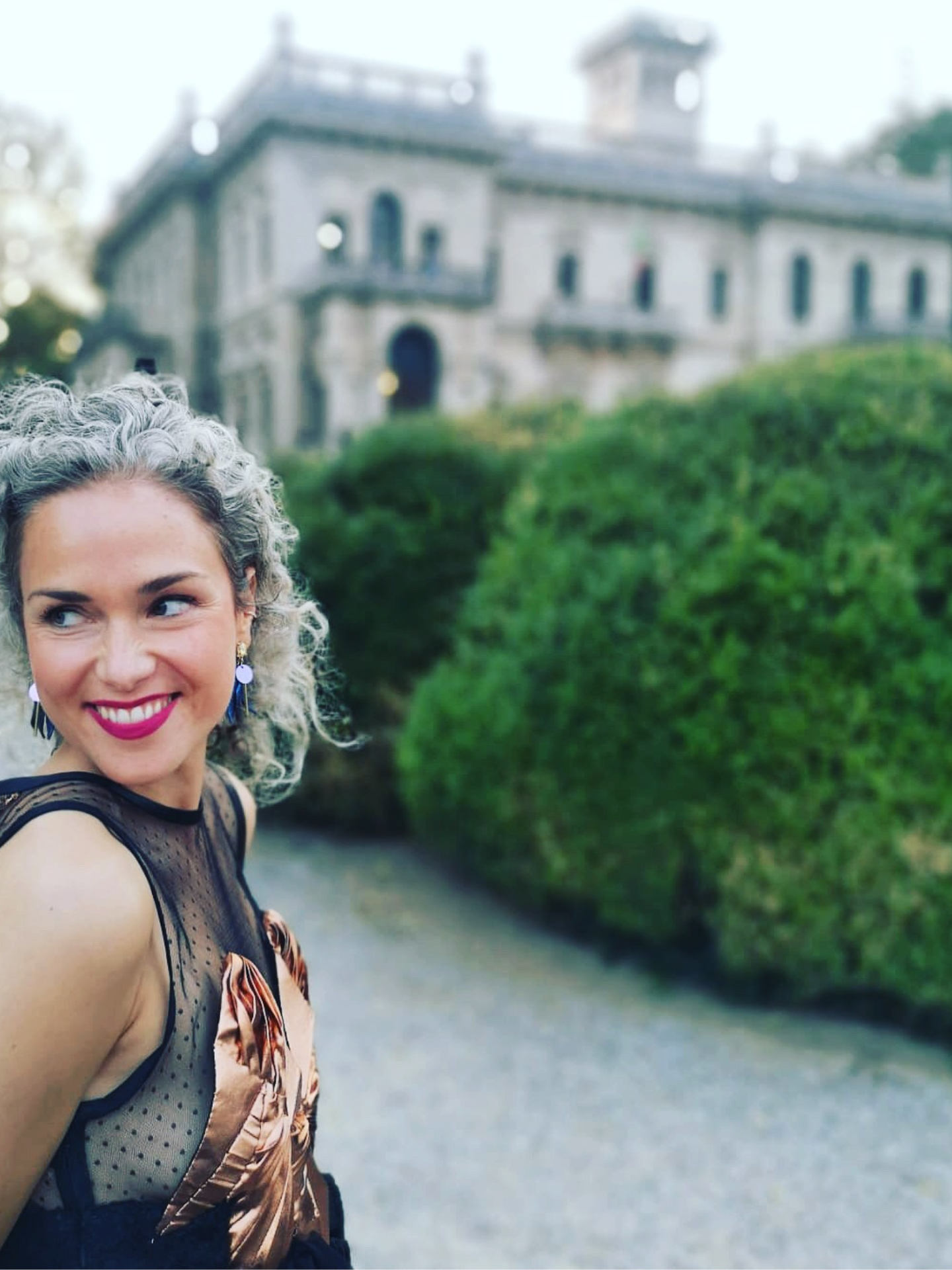 THE IDEA OF
JK STUDIO
Handcrafted jewelry for unique people. Just like you.

Get empowered by design. Leave conformity & everything that feels ordinary behind. Feel diverse, surprisingly light.. free. Be whoever you wanna be. Right here. Right now. Go for it. Feel the magic.
find out more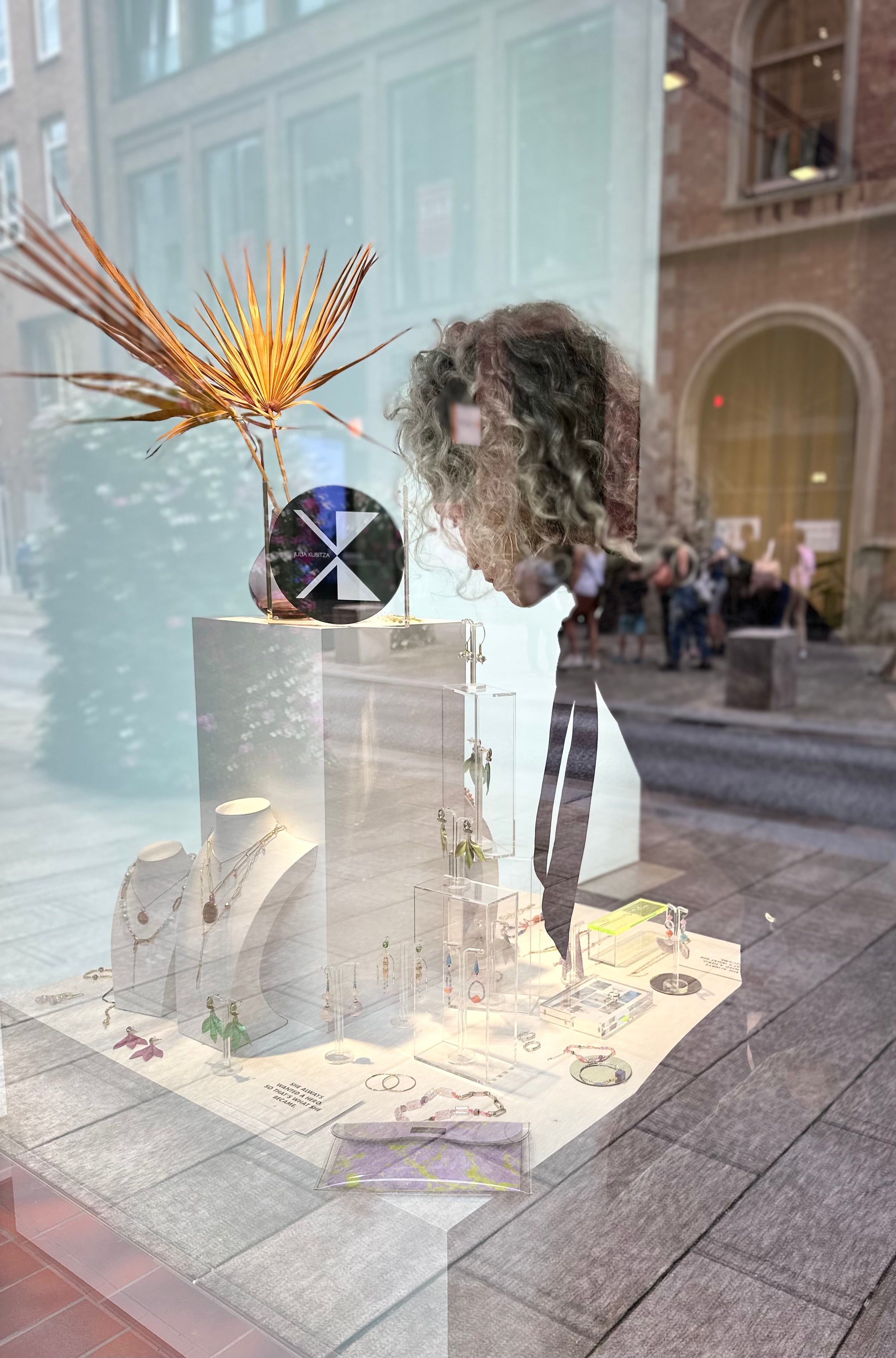 LIVE EXPERIENCE
VISIT OUR POP UP
Are you interested in trying pieces in person & browsing our new collection? Piece of cake: swing by @ one of our POP UPs in Hamburg. You've got the chance to meet the designer in person by appointment. Come on by & say Hi! Experience our beloved store concept due to constantly changing collaborations. There is so much more to come.
Get inspired & check dates of ongoing & upcoming POP UPs.
Find out more here .