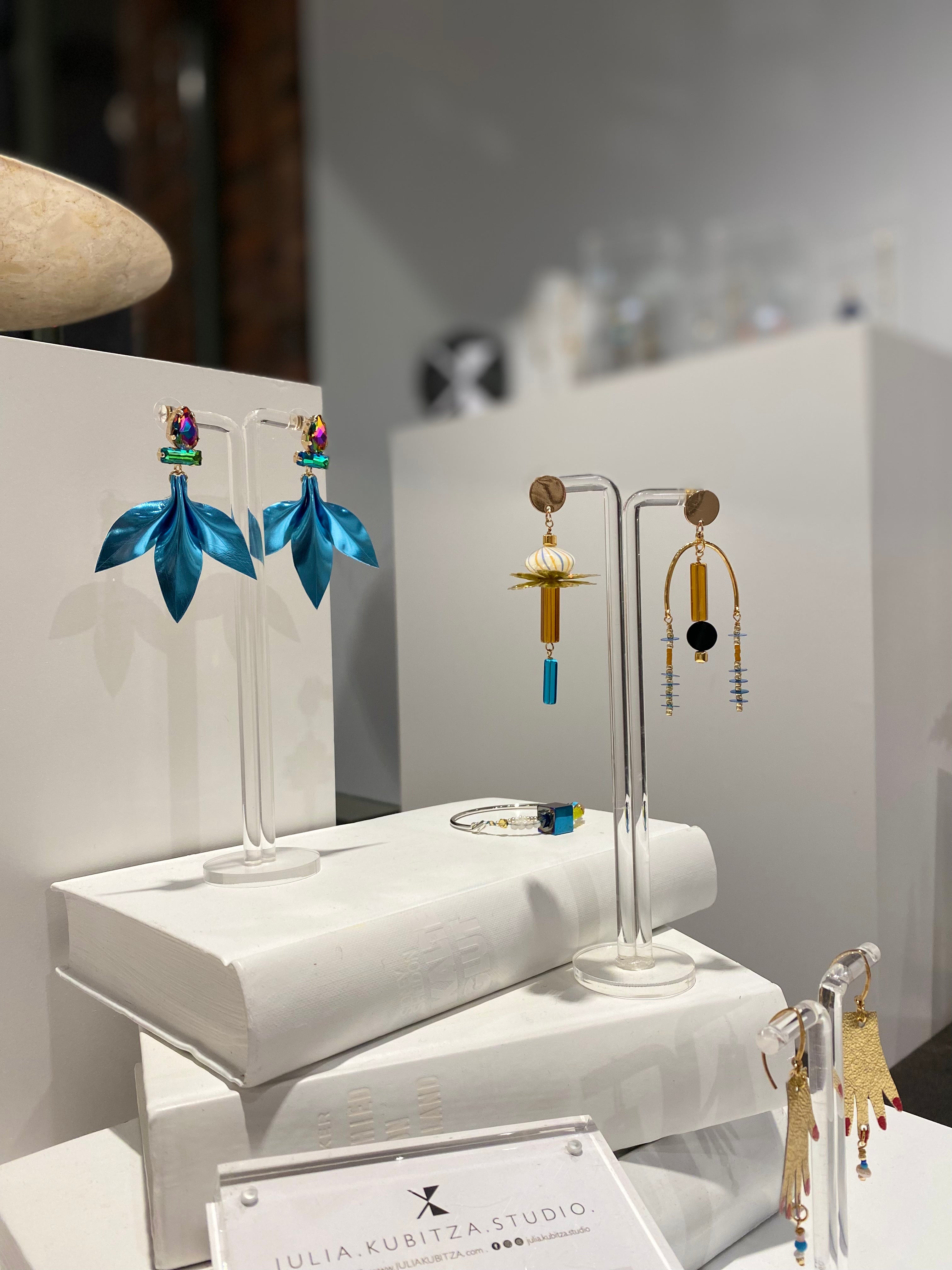 OH YEAH! WE DO
POP-UP STORES
We love cross functional collaborations & exhibits. People are getting together. Are more together. The constantly changing context due to POP UP's is keeping everything in motion & very energetic. It is a gift to see how much the synergies bring our visions to life. We are very grateful to tell our story through our work & hope it brings you as much happiness as it does for us. Thank you for truly being a part of our journey.
SHOP LIVE VIA OUR POP UP STORE.
Discover the JK STUDIO COLLECTIONS
BE UP TO DATE
current pop ups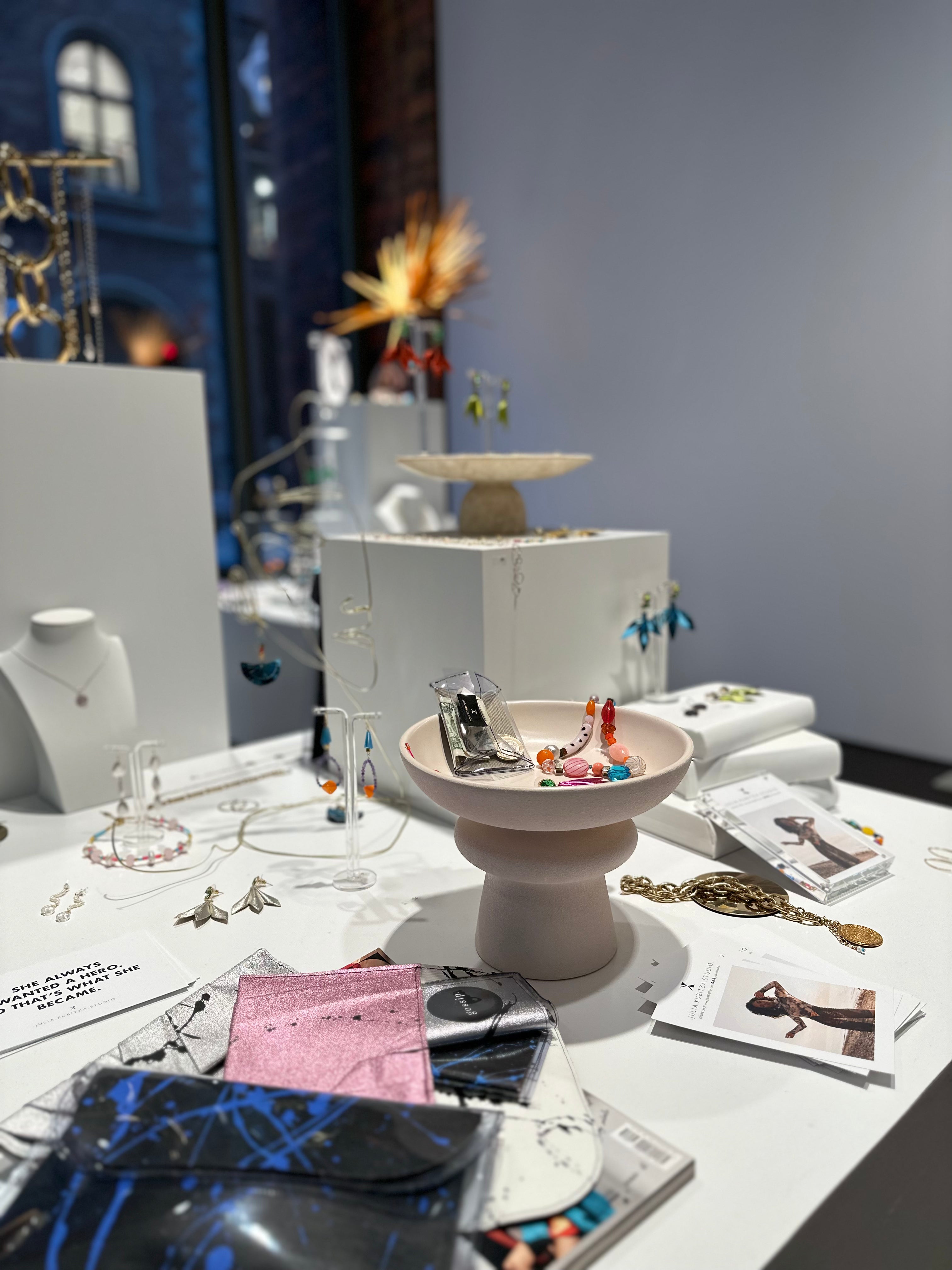 HAMBURG CITY
MAISON MAG STORE
Hanseatic Quarter Passage
Big Bleach 34
Monday - Saturday 10am - 7pm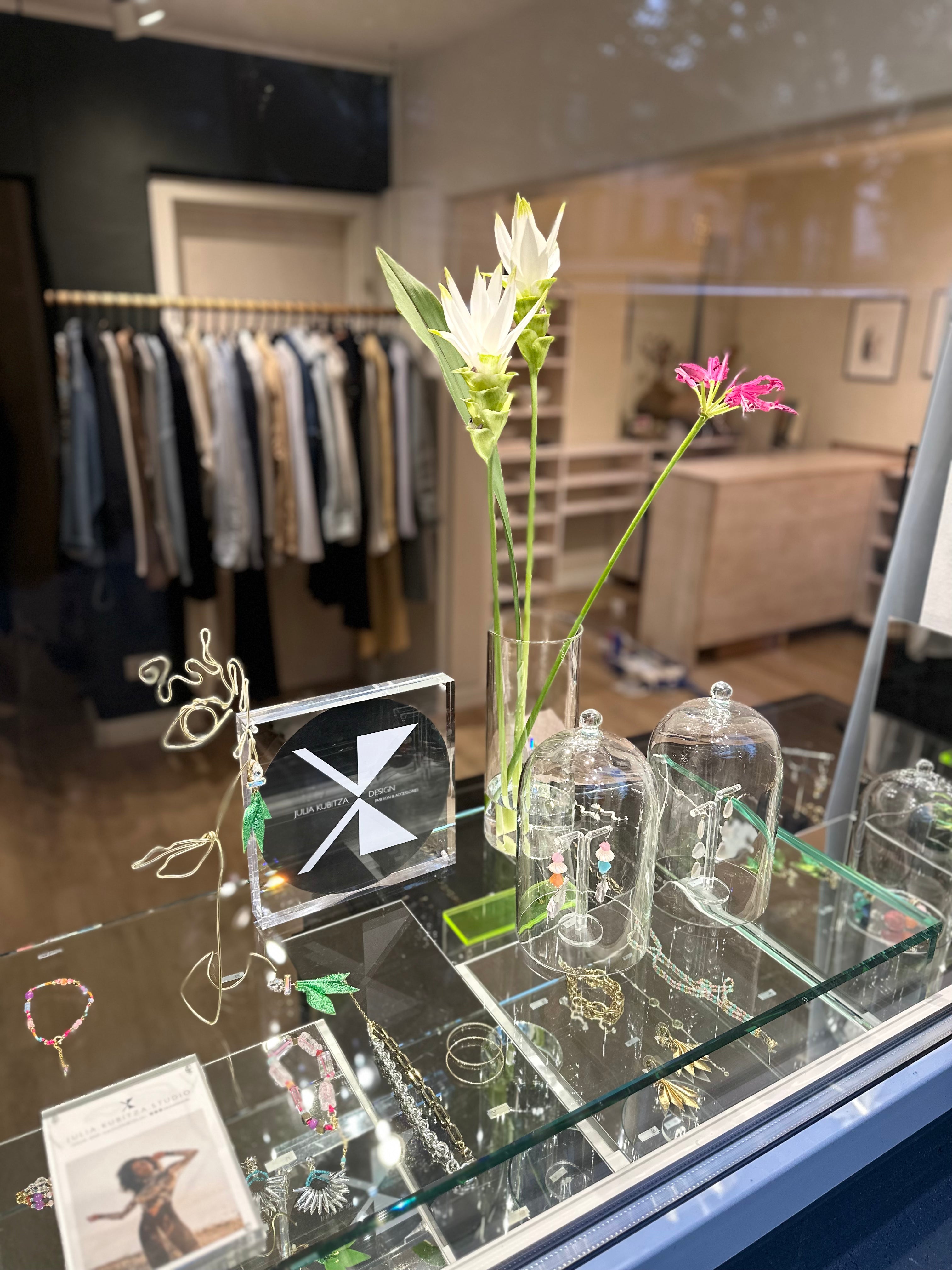 HAMBURG EPPENDORF
THE MINERS STORE
Schrammsweg 15
Tuesday - Friday 11am - 6pm
Saturday 12 - 5 p.m
HAMBURG WINTERHUDE
HELLO HANMADE MARKED
Kampnagel, Jarrestrasse 20
Sunday November 12th, 2023
10 a.m. - 6 p.m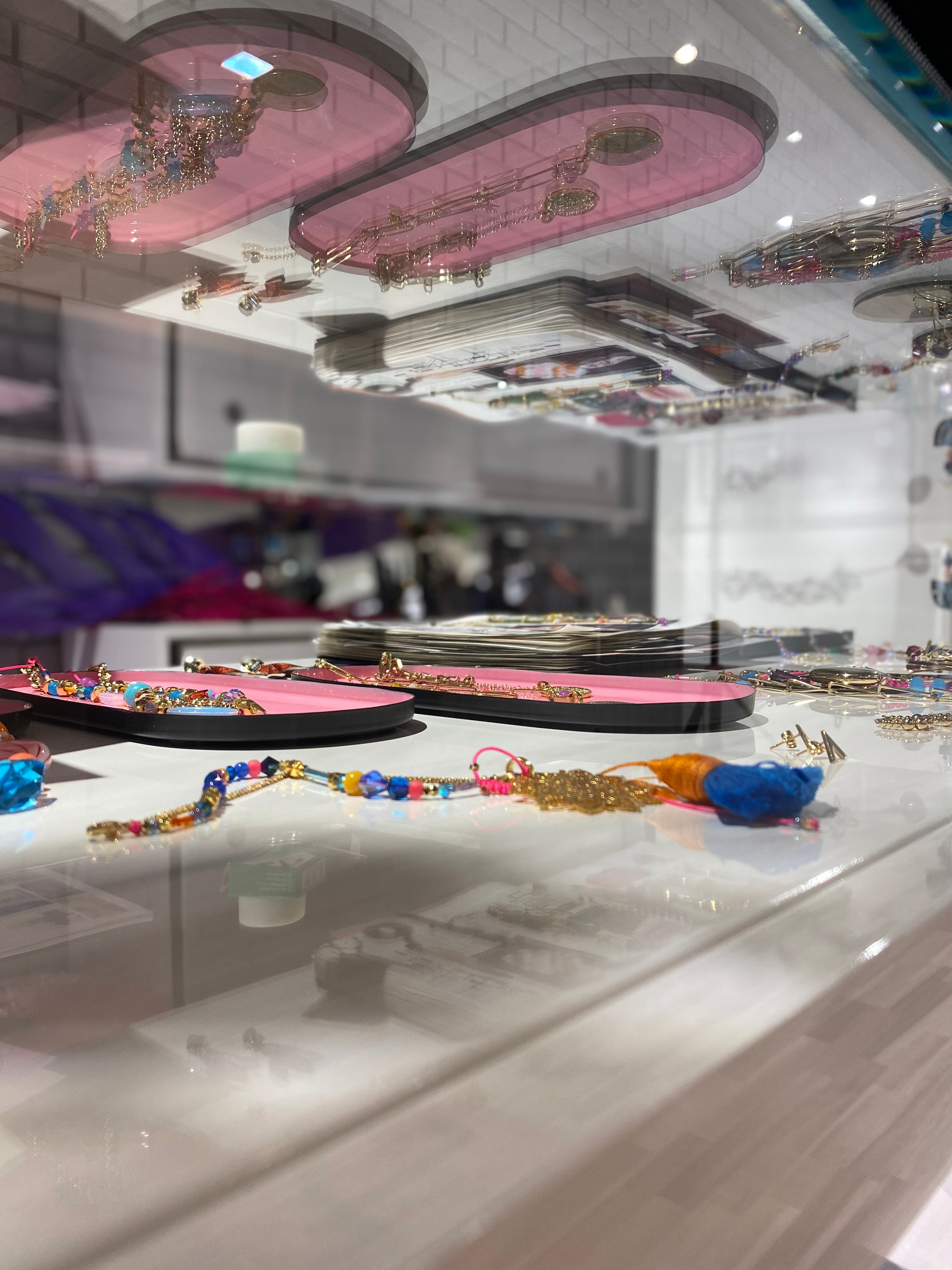 SAY HI & VISIT US!
Have a look at current exhibitions & experience JK STUDIO live. Keep posted in any way. You will be updated anytime via our website & on social media. There is always more to come..
Are you interested in trying pieces in person & browsing our new collection? Piece of cake: swing by @ one of our POP UPs in Hamburg.

Do you have a custom project in mind or do you want to meet the designer in person?
Book an appointment @ our POP UP via the contact form.
You want us to be part of your next exhibit or store concept?
You are welcome to get in touch with us via the contact form .