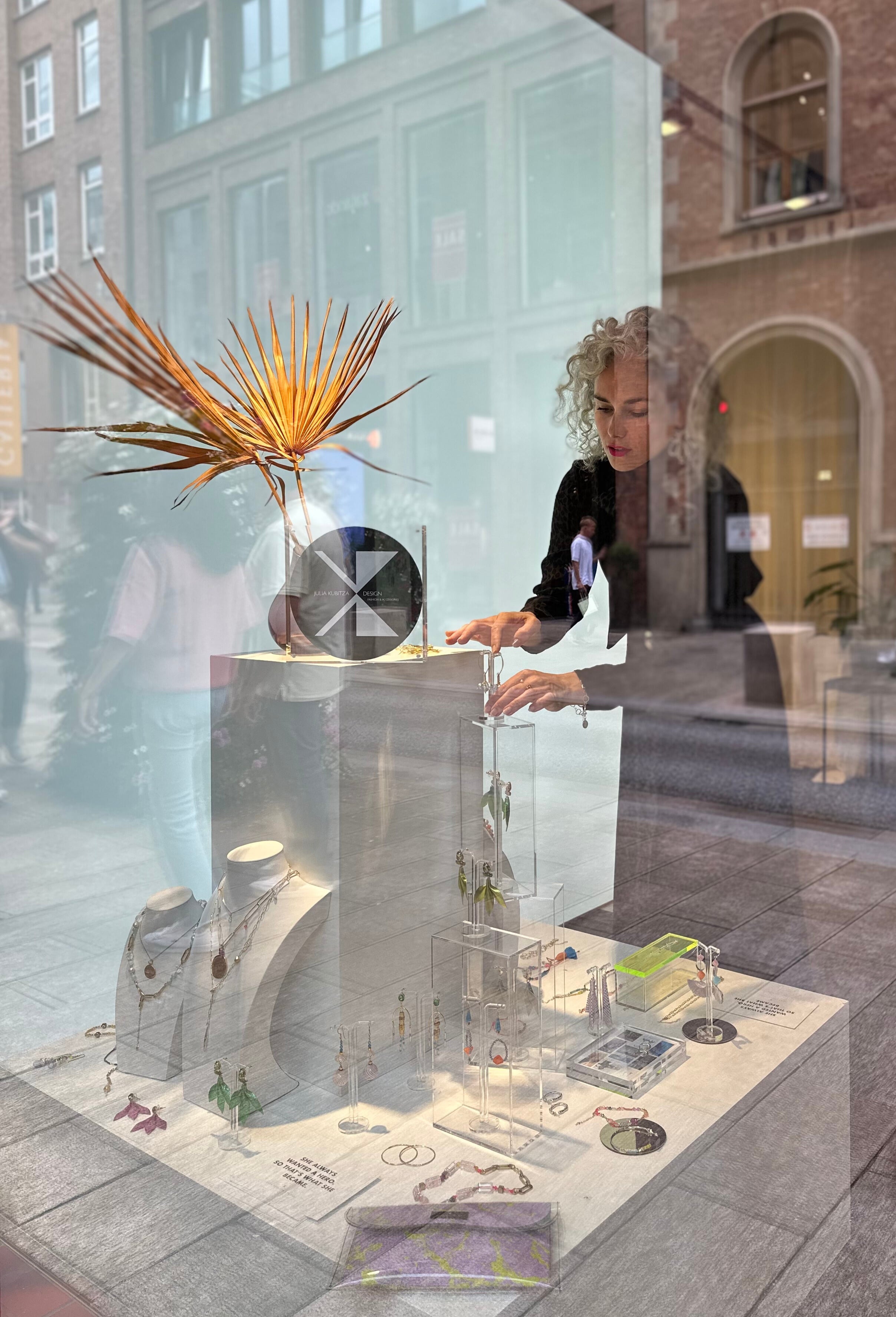 THE SPIRIT OF
JK STUDIO
Every piece is a piece of art. Unique.
It's all about individuality, expression. Love.
Jewelry & fashion accessories made for every kind of heroïne.
Made in Hamburg. Worn worldwide.
ABOUT THE FOUNDER & DESIGNER
JULIA KUBITZA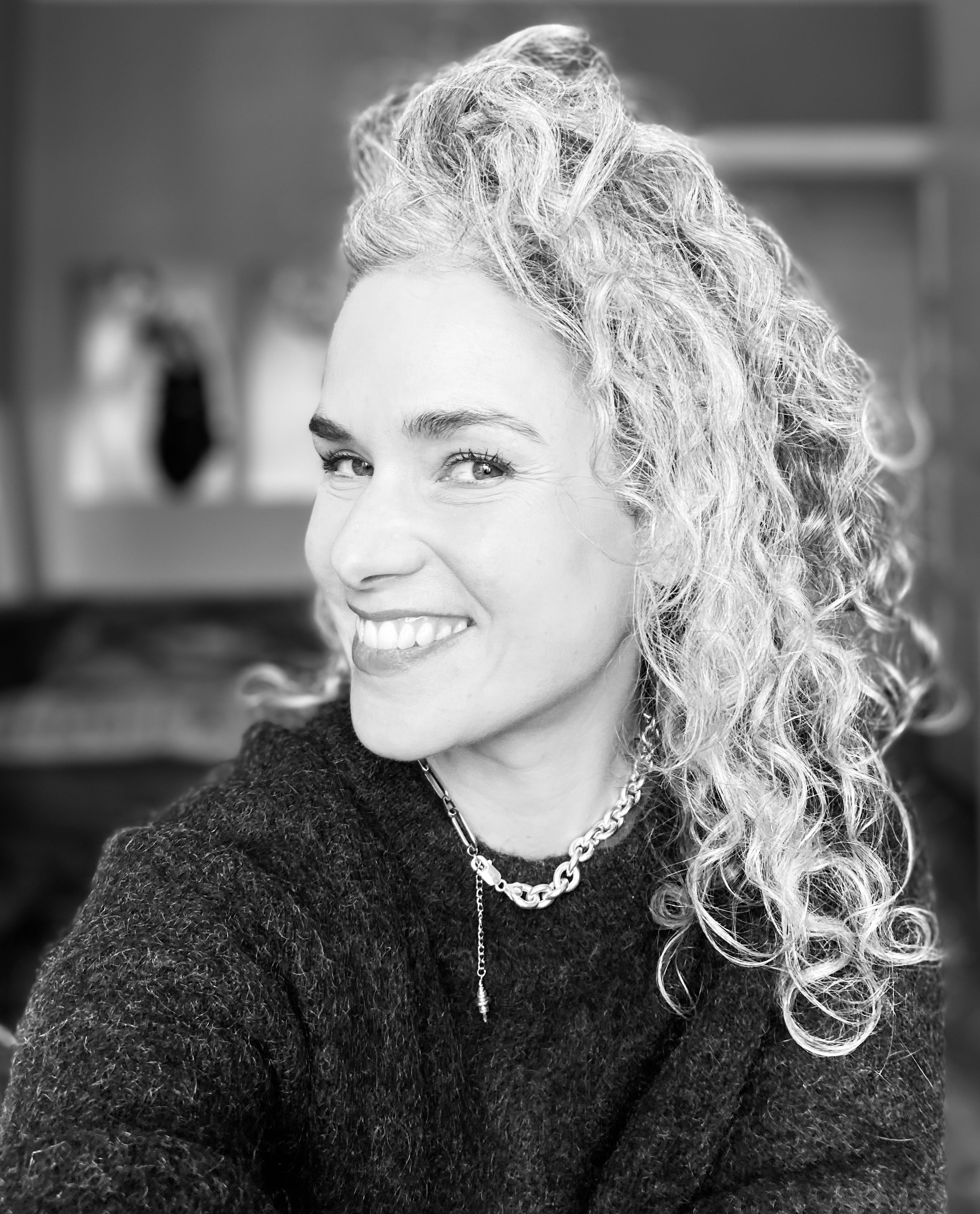 GET TO KNOW HER
QUESTIONS & ANSWERS
I love to create. To inspire & to get inspired. I love to discover. I love art, vibes, every piece of nature, different people - you. I love moods, expressions. I love smooth & electric atmosphere. Quality. I love lightness & intensity, perfection & disorder, image & distortion. Contrasts.
I love to be a designer.

To me, jewelry is a form of expression. It can be loud and silent. It conveys feelings and moods. A piece can completely change a look, capture it or underline. For me, jewelry is something very intimate, you enter into a tactile and long-lasting connection with it. It is sometimes a protective shield, usually an exciting companion. Jewelry makes me feel more attractive and shows that I care about myself.
In the design process, I always start with myself. I am caught by an idea that gradually takes shape and is tested on me. I love this process. My designs appeal to a lot of different women. I experience them as curious & expressive. Versatile. Moving. They share the spirit of a sensitive, loving - independent, lively woman. They are in life. Celebrate life. They choose SLOW FASHION and appreciate UNIQUE DESIGN made in Hamburg.
The craft makes me happy. I am very grateful to be able to process the inspirations and images of my mind & create/shape them with my own hands. One of the reasons why I am also involved in the production process alongside design & conception. I love the variety & challenge of constantly creating something new. Cross functionals, collabs & collaboration exhibits are core pieces of my work. People are getting together. Are more together. The constantly changing context of the POP UP s ​​keeps everything in motion. It is a gift to see how much the synergies bring the visions to life. Everything is in motion and constantly being restored.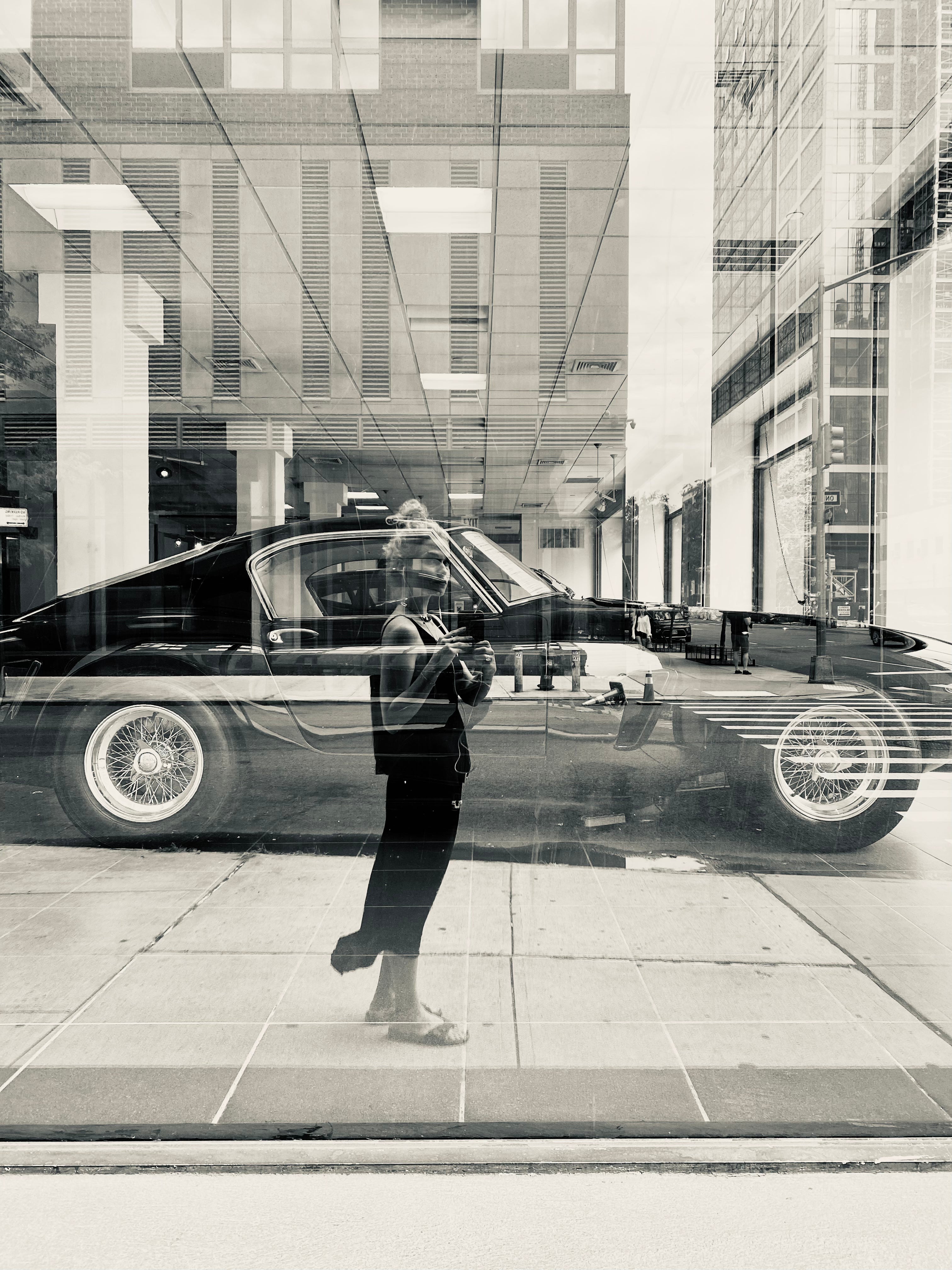 INSPIRATION
NYC
New York City is the origin of many designs of JK STUDIO. What is it that captivates Julia so much?
"The light. This vibrant, never-ending beat. This craziness. The extremes. I feel exciting, free, diverse & very creative at a high level there. The ideas just bubble up. It's always crazy that anything seems possible on such a small patch of earth."
DISCOVER
JULIA'S FAVORITES